SHEIKH FAZILATUNNESSA MUJIB MEMORIAL KPJ SPECIALIZED HOSPITAL & NURSING COLLEGE (SFMMKPJSH&NC) is being named after the Bangamata Sheikh Fazilatunnessa Mujib which is being established by the Father of the Nation Bangabandhu Sheikh Mujibur Rahman Memorial Trust. The hospital has its maximum capacity of 250 patients' beds is being operated by KPJ Healthcare Berhad , a renowned Malaysian Private Healthcare Organization. KPJ Healthcare Berhad currently has a chain of 26 hospitals within Malaysia and also present in Indonesia, Australia and Thailand.
VISION
THE PREFERRED HEALTHCARE PROVIDER
Our fundamental purpose is the delivery of exceptional health treatment, care and diagnosis to all our patients. We are dedicated to being the preferred provider of care, with innovative use of technology, experienced doctors and well-trained staff who collaborate to offer the best diagnosis and treatment plans.
MISSION
DELIVER QUALITY HEALTHCARE SERVICES
Our mission is to improve the health of the people and the communities we serve. Led by skilled and caring medical staff, we are consistently focused on clinical excellence and innovative technology for superior patient outcomes.
KPJ Healthcare's commitment towards excellence in healthcare will be in placed in SFMMKPJSH through innovative strategic approaches in developing high quality medical services and standards. The services shall be provided by team of Consultants with specialization both local and international, assisted by dedicated Medical Officers 24 hours round the clock as well as trained healthcare professionals and nurses to cater the needs of clients at any time.
Our Hospital & Nursing College has been awarded as the first IMS certified Hospital & Nursing College in Bangladesh.
This IMS - adheres to Standards of - ISO 9001: 2015 (Quality Management System), 14001: 2015 (Environmental Management System), 18001: 2007 (Professional Health and Safety Management System).
The hospital is working without giving any kind of compromise to the quality of healthcare, and this certificate is expected to provide the patients with more confidence in health care. Committed to ensure quality standardized nursing education.
Bureau Veritas as the certificate body has awarded the Hospital & Nursing College, 1 December-12-07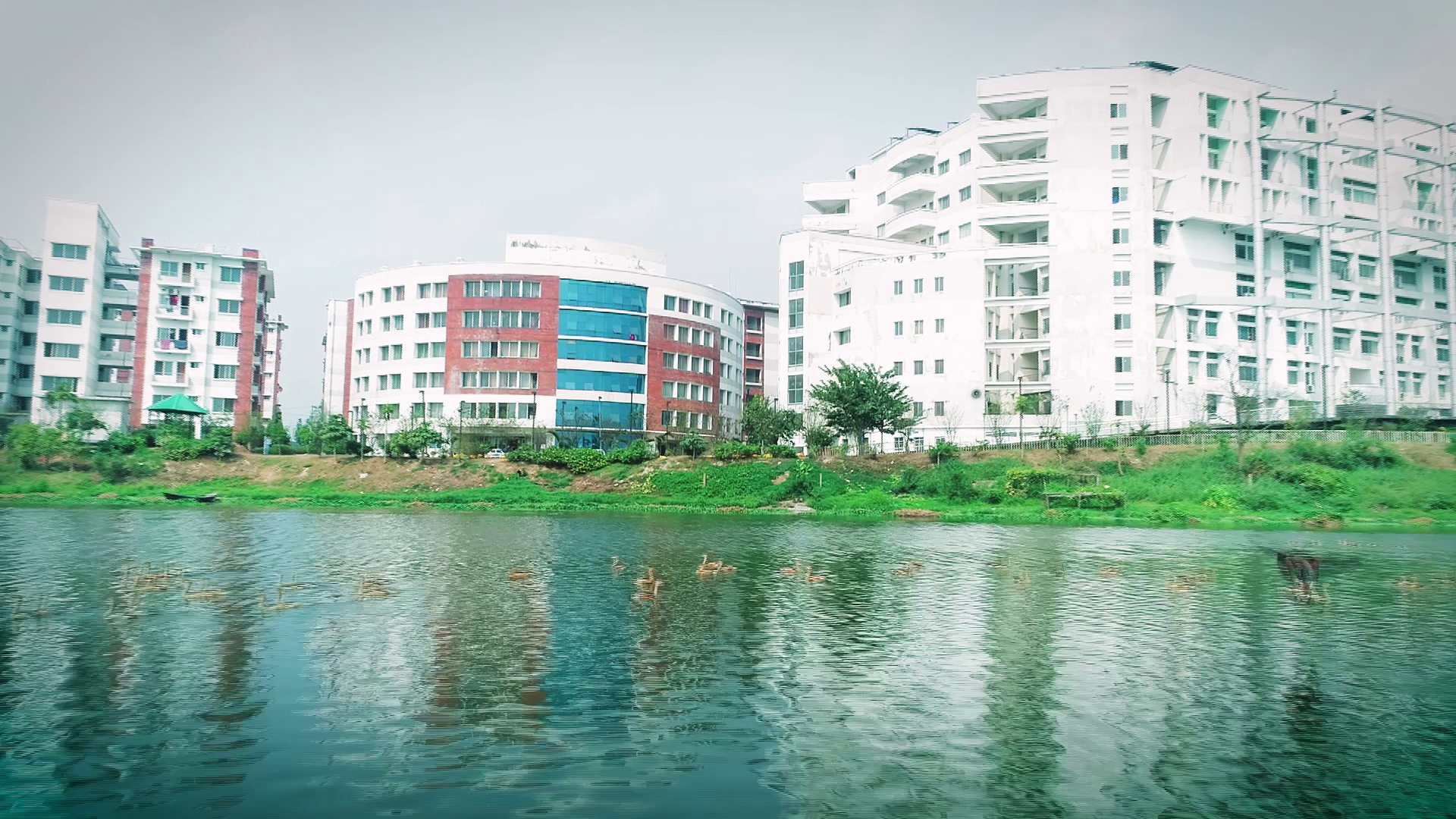 We have well estd NURSING COLLEGE liaison with KPJ UNIVERSITY OF NURSING and accreditation from Bangladesh Govt Ministry of Health and Family welfare and DHAKA UNIVERSITY NURSING COUNCIL.