Sheikh Fazilatunnessa Mujib Memorial KPJ Nursing College is a humanitarian initiative of the Father of the Nation Bangabandhu Sheikh Mujibur Rahman Memorial Trust. The college was inaugurated by Sheikh Hasina, Honorable Prime Minister of the Government of the People's Republic of Bangladesh on 8 th April, 2015.
Message from Principal: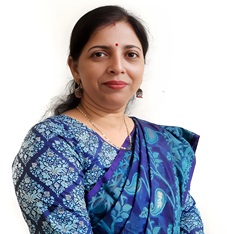 It gives me great pleasure to reach out you through this platform on behalf of Sheikh Fazilatunnessa Mujib Memorial KPJ Nursing College. Welcome to our college. Established in the year of 2015, SFMMKPJNC aims to train dedicated and expert nurses, capable of contributing towards the development of emerging health care systems in public and private health care organizations.
SFMMKPJNC conducts two courses. It offers Basic B.Sc. in Nursing & Post Basic B.Sc. in Nursing course. Our B.Sc. course provides high achieving undergraduate students the opportunity to extend themselves intellectually and clinically.
Our significantly well infrastructure institution imparts high quality professional education to young and aspiring candidates who have dedicated themselves to be efficient nurses and also meet the acute shortage of qualified and skilled nursing manpower.
We strongly believe that the nursing students are responsible and accountable for quality nursing practice thus they need to be appropriately trained, oriented and directly supervised by qualified and experienced faculty. Highly qualified dedicated faculty and infrastructure helps our students in meeting the challenging requirements today.
I request to all to take this opportunity and explore the facilities and opportunities, we have for you.
Rumana Akther Khatun
Principal
PROGRAMME GUIDED BY:
PHILOSOPHY
The College believes that learning is continuous life long process and a personal responsibility, thus students must be actively engaged in the learning process to acquire clinical proficiency and to be socialized into professional roles. The College believes that the student must be an active participant in learning to be able to develop the problem-solving skills essential to the complex process of decision-making required of clinical practitioners. The College believes in collaboration and partnerships with various stakeholders and accepting constructive feedbacks from communities for innovative changes for better education system for the healthcare providers.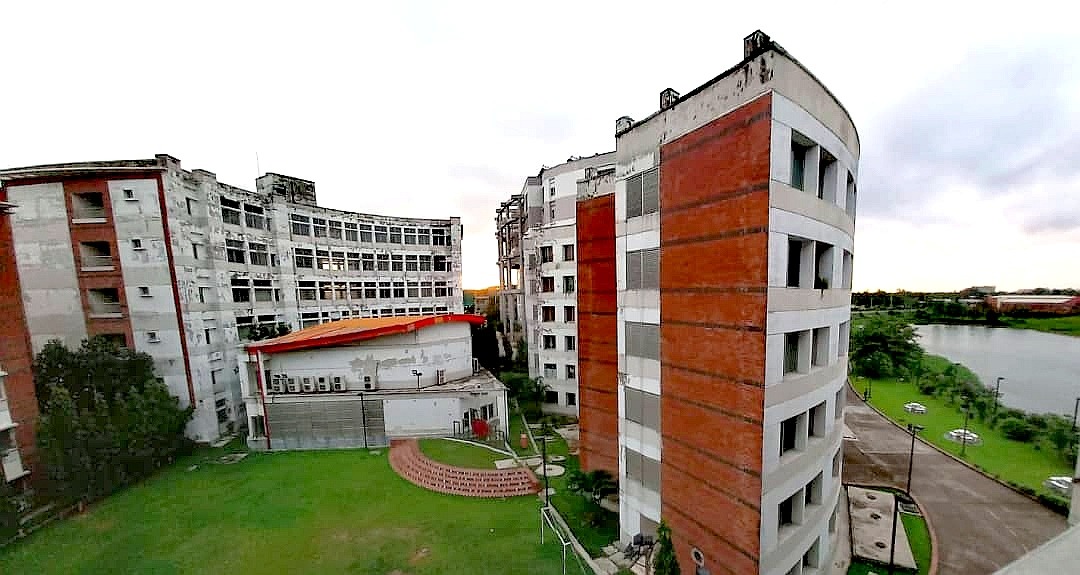 VISION
The preferred provider of training and educational programs for Nursing and Health sciences.
MISSION
To nurture and assist the development of individuals potentials to be a professional healthcare provider capable of delivering a caring and holistic service to the community.
EDUCATIONAL OUTCOMES
The graduate shall be able to:
Function effectively and possess a body of knowledge sufficient in depth to begin professional practice.
Is able to function collaboratively and effectively as a health care provider and team member.
Has critical thinking ability as a matured healthcare professional.
Facilities We Are Offering:
Beautiful environment & vast campus.
Experienced & skilled teaching faculty.
Multimedia & air conditioned classrooms.
Well decorated computer & course related labs.
English language club.
Air conditioned library with large number of books & journals.
5% of poor & meritorious scholarship.
Clinical practice facility in our nursing college adjacent hospital.
Separate furnished hostel accommodation for male & female students with three time meal facility from cafeteria.
24 hours electricity, pure drinking water & lift facility.